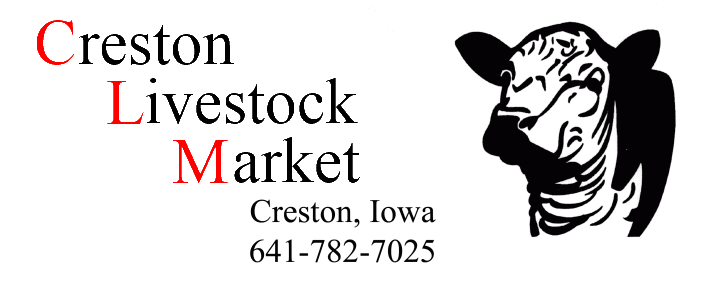 NOTICE:


Applications for Bidders need to be made at least

24 hours

before day of sale to allow for approval time.

You may register to view and bid thru the internet broadcast at cattleusa.com or print out an application and fax to us at (641)-782-3370 .

PRINT OUT BIDDER APPLICATIONS
To only

watch

our sale, you need to register at cattleusa.com, but you do not need to fill out bidder application.