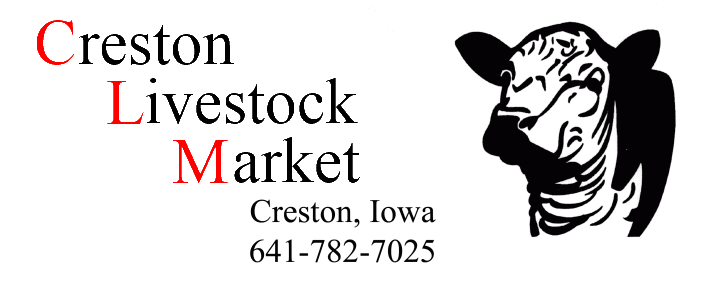 Applications for Bidders need to be made 3 days before the sale date to allow for approval time.
Please note, you may be asked to complete a Buyer Registration and Consent Agreement for additional bank information and a signature.

You may register to view and bid thru the internet broadcast at https://www.cattleusa.com/

PRINT OUT BIDDER APPLICATIONS


To only watch our sale, you will need to be registered as a viewer with https://www.cattleusa.com/.